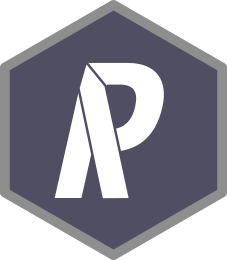 Conservation problem class
Source:
R/ConservationProblem-class.R
ConservationProblem-class.Rd
This class is used to represent conservation planning problems. It stores the data (e.g., planning units, and features) and mathematical formulation (e.g., the objective, constraints, and other design criteria) needed to generate prioritizations. Most users should use problem() to generate new conservation problem objects, and the functions distributed with the package to interact with them (e.g., number_of_features(), number_of_planning_units()). Only experts should use the fields and methods for this class directly.
Public fields
data

list containing data (e.g., planning units, costs).

defaults

list indicating if other fields contain defaults.

objective

Objective object specifying the objective function for the problem formulation.

decisions

sDecision object specifying the decision types for the problem formulation.

targets

Target object specifying the representation targets for the problem formulation.

constraints

list containing Constraint objects that specify constraints for the problem formulation.

penalties

list containing Penalty objects that specify penalties for the problem formulation.

portfolio

Portfolio object specifying the approach for generating multiple solutions.

solver

Solver object specifying the solver for generating solutions.